If you want to withdraw from the contract concluded with us, then please fill out the
form below and send it to us.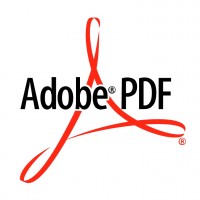 Should you have questions regarding our shop, please fill out the contact form
or contact by phone at 0611-98625-47 our helpdesk team.
You can contact us in the period from Monday - Friday between 8:30 - 17.30 clock.